I'm excited to announce the release of GTM Kit 1.7 with several enhancements, bugfixes, and other improvements to make it even more effective.
The new WooCommerce checkout block is now supported.
The Checkout block was introduced in WooCommerce 6.9 and until now there has been limited support for this new block type in GTM Kit, but this changes today. There is now full support for all the checkout events:
begin_checkout
add_shipping_info
add_payment_info
These events now work in same way as on the classic checkout page.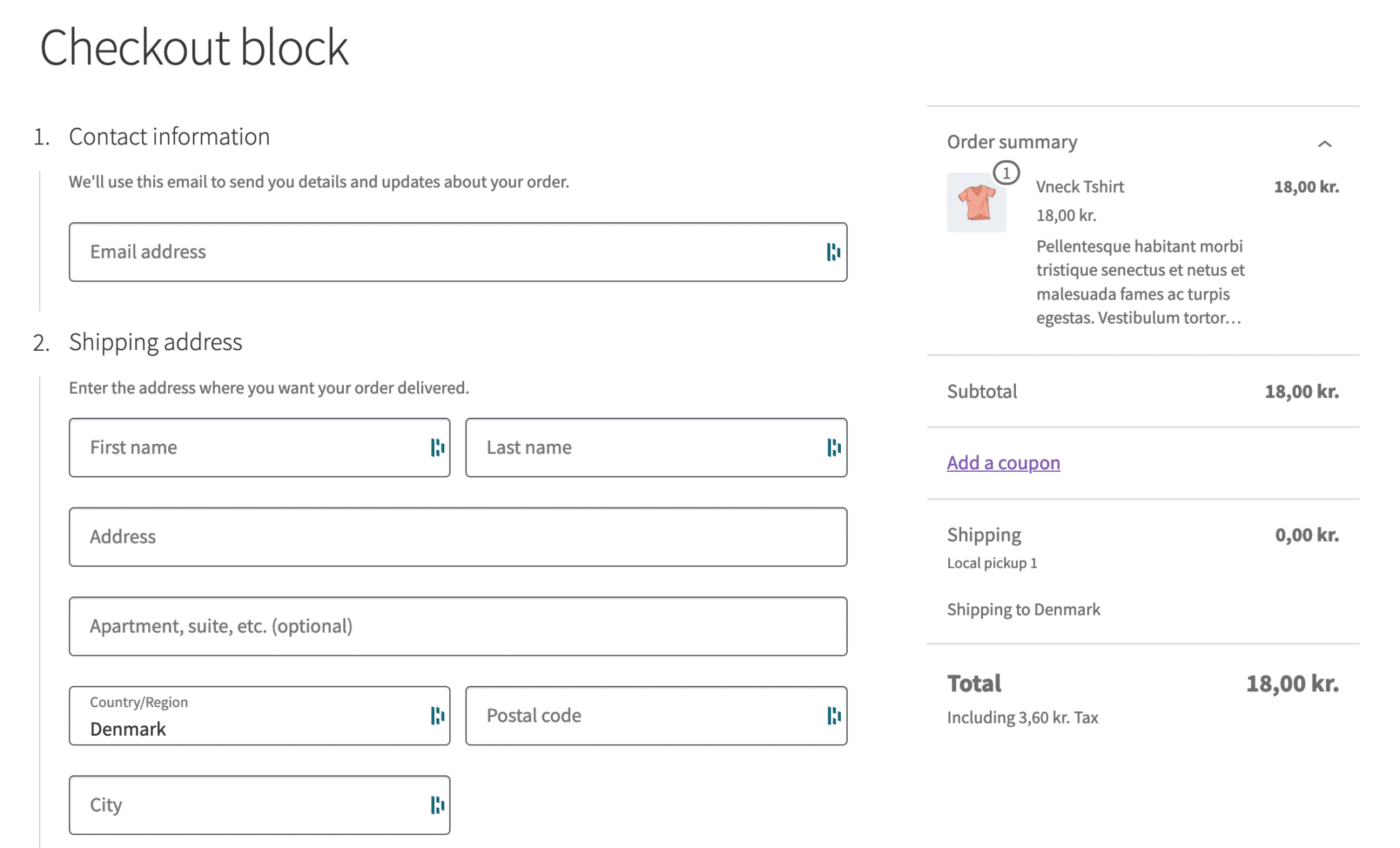 It is now possible to define custom page types in the post sidebar.
The 'Page type' data layer element is one of my favorite features in mult-isite/multi-language setups. Examples of page type values are product, cart, checkout etc. What makes page types so great is that can base trigger in Google Tag Manager on a defined page type instead of a hard coded URL. This makes your GTM trigger much more robust when handling different languages.
With GTM Kit 1.7 it is now possible to define you own page type in the post sidebar.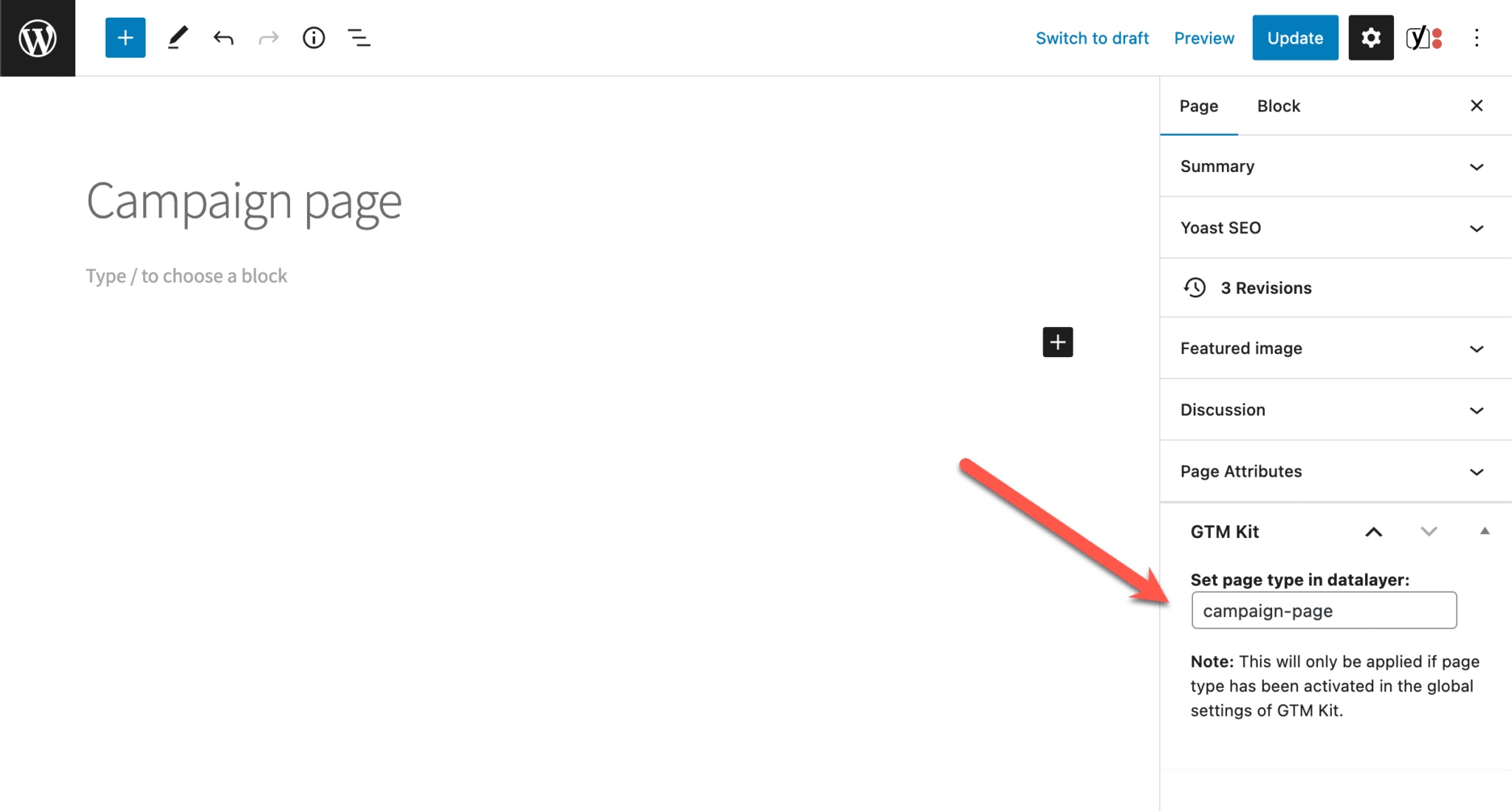 This could be useful if you for example need to create a trigger for a specific campaign.
Set required user role to manage GTM Kit options.
By default, you need admin rights to manage the GTM Kit options but now there is a filter 'gtmkit_admin_capability', which allows you to set the capability required to manage the plugin options.
Help improve GTM Kit.
GTM Kit is used together with a wide variety of server configurations and plugins. It is very helpful to know what some of the most common configurations are so they can be tested before new releases of the plugin.
You now have the option to share anonymous data with us which will help the future development of the plugin.
Bugfixes and other improvements
There are many bugfixes and other changes which you can see in the changelog.
Overall, the new update to GTM Kit provides users with even more powerful tools for tag management and data tracking. If you're not already using GTM Kit, now is the perfect time to give it a try!